As medical marijuana is getting legalized in many states, obtaining a medical marijuana card is become easy than it was in the past. More than 64% of American citizens wish recreational marijuana to get legalized in the US.
Patients suffering from chronic afflictions and illnesses need marijuana to get relief. A medical marijuana card helps them to buy it legally in the states where cannabis is legitimate. However, under federal laws, the medical value of cannabis products still remains unrecognized.
However, with a medical marijuana card, the user or buyer avoids the criminal and civil penalties at the state level [depends on the state's status regarding the legalization of marijuana]. With a card, the registered users can buy cannabis products at the licensed dispensaries, health clinics, and wellness centers.
How to get a medical marijuana card? The applicants need to gain approval from a state-approved specialist having a medical cannabis license. As soon as they get clearance and the medical marijuana card buying cannabis from licensed dispensaries is legal at the state level. Thus, they can take care of their suffering and pain due to medical conditions.

Tips to get a medical marijuana card
Several key things are essential to obtain a medical marijuana card.
Learn about your state's rules and regulations regarding medical marijuana
Until now more than 30 states in the US are allowed to use medical marijuana in a variety of forms. However, each state has its specific conditions, so get to know it in advance. Besides, the medical marijuana card approval process is also unique, so ensure to know what kind of hurdles you will need to clear.
In some states, a medical marijuana card is approved for specific conditions like glaucoma, Crohn's disease, and cancer. In a few states, Ulcerative colitis and sickle cell disease are included in the list.
In your state, the medical card may not be approved for anxiety. So, it is crucial to check first and find out what conditions are covered in your state.
Collect your medical records
Many states need medical records to find out about the injury, inability or illness that can be reduced using marijuana. It means getting a prescription from a physician recommending medical marijuana usage for a specific condition. The physician will work directly with the state department of health.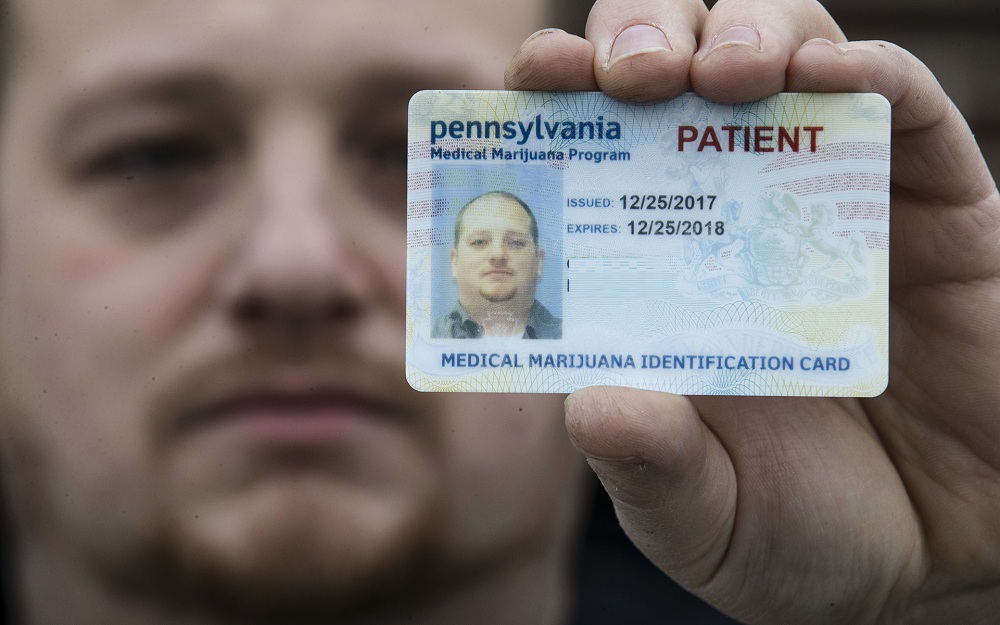 Provide residency proof
Residency proof like passport or driving license is necessary to qualify for a medical marijuana card.
Remember
In the majority of states, it is essential to re-apply for a medical marijuana card and update it before its expiration date.