It is believed that the first impression is always the best. Our outfit, body posture, and looks speak more than our tongue does. Hence, we must take care of our looks. Today, many people are seeking medical help to enhance their posture. Issues like skin discoloration, unwanted hair, stretch marks, excess fat, scars, liver spots, wrinkles, etc. are problems that are widely treated by aesthetic medicines these days.
If you have any of the above-mentioned problem or similar, here are few tips for you to find a good medical aesthetic spa.
Always consider the following when starting your search –
What kind of treatment you need – The aesthetic treatment is available both surgical and non-surgical method. The treatment includes dermatology, reconstructive surgery, and plastic surgery. Moreover, there are treatments like sclerotherapy, laser treatment, chemical peels, micro-blading, etc. Choose a spa that specializes in a particular technique instead of having all.
What should you look in the spa?
Is it certified – Check whether the targeted spa has a certificate to carry out the procedure. We are one of the best medspas in Sugar Land, TX with certified professionals on work.
Check whether the spa has regulated professionals and medical director – The spa must have a team of professionals to undertake a sensitive procedure.
Check whether the clinic offers an in-depth briefing of the treatment – Ask the clinic to brief you about the treatment process so that you can prepare yourself beforehand.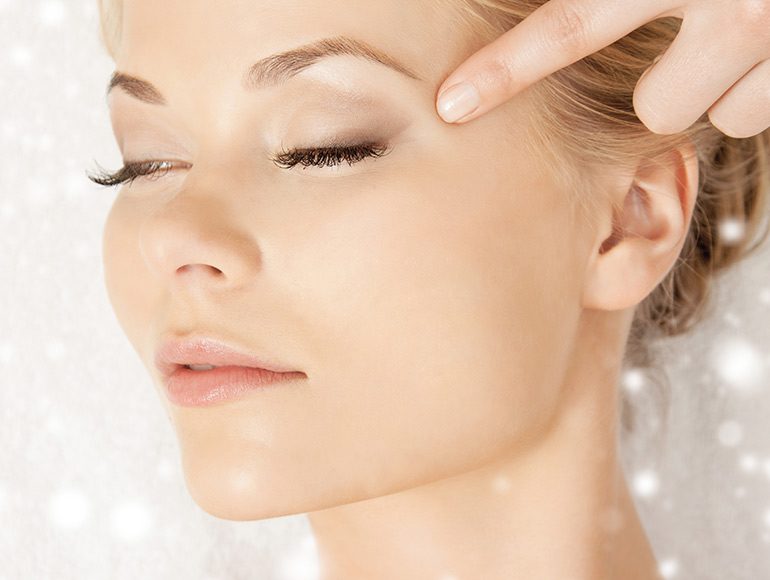 Do they take interest in your routine – It is important to share the following things with your professional before you take up any treatment –
Current skincare routine
Products used
Other treatments are done. If any?
Medication and supplements currently in use
Earlier as well as the current health condition
Allergies
Desired procedure
Expected downtime and comfort
Diet
Undergoing Gestation or lactation
If you have an event lined up – Inform the professional about your upcoming events so that they can set your downtime and fix the treatment accordingly.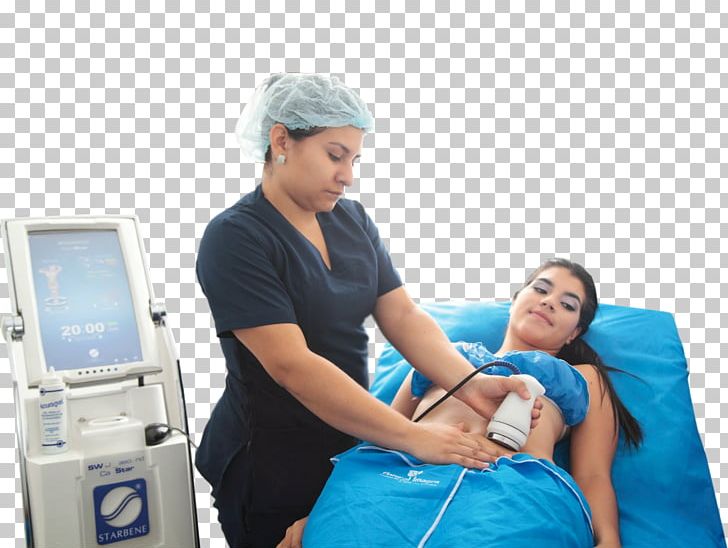 Need to have the treatment – You can always share your story with your professional about the reason behind your desire for your treatment. This will prepare both for the treatment.
Ask for before and after pictures of their previous treatments.
Read and take reviews
Discuss the budget