Marijuana has been legalized at the majority of states but at the federal level, it is still banned. However, in marijuana state even if it is legal to purchase marijuana legally, smoking weed outdoors is illegal.
In certain rental housing, a tenant is at the risk of getting evicted or fined, if he/she is found using cannabis even if it is legal at the state level. If you are a tourist in Alaska or the local, then check what to do avoid and expect at the local marijuana dispensaries.
Is weed legal in Alaska? Anyone who is aged 21 years can carry or buy only one ounce of weeds. Besides, there are some areas in Alaska, where cannabis is not allowed like some private properties [hotels] and national parks.
How to buy marijuana?
There are many medical marijuana dispensaries opened across Alaska ranging from Fairbanks to Sitka, Juneau, and Anchorage. Therefore carry your ID card, as it is mandatory for the licensed dispensary to check it. The jars carrying the cannabis flowers will be displayed on shelves behind the counter. A budtender will open the jar you point out. Remember, you cannot touch the buds but smell it.
The state doesn't monitor customer details but several dispensaries request for email or name details for their in-house marketing campaign.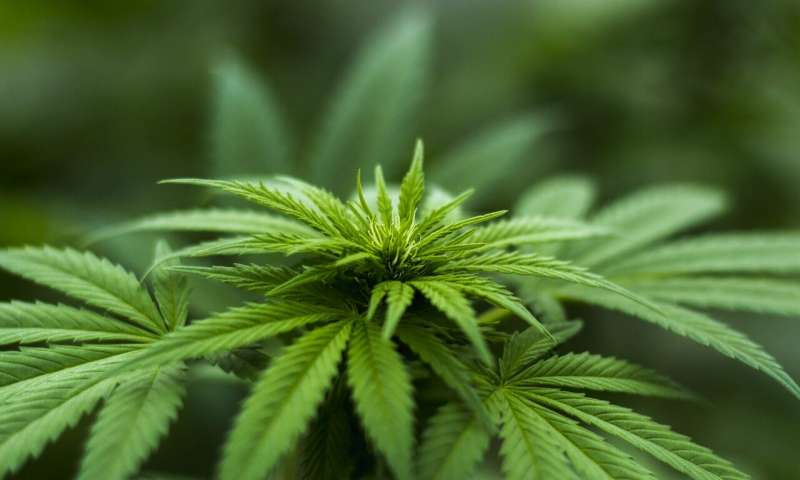 Marijuana & driving
In Anchorage, marijuana has to be carried in your car trunk. If there is no trunk, then place it behind the last row seat. As per the city law, marijuana has to be in an unopened sealed container. If you get caught driving in a stoned condition, the law enforcement will conduct the standard sobriety test to identify impairment.
Plane travel
As per federal law, plots lose their license, if they knowingly allow marijuana onboard or carried in a piece of luggage. However, past few months, a small amount of weeds are allowed in Fairbanks and Anchorage airports by security. The Juneau police don't confiscate marijuana but the Transportation Security Administration may need you to leave it.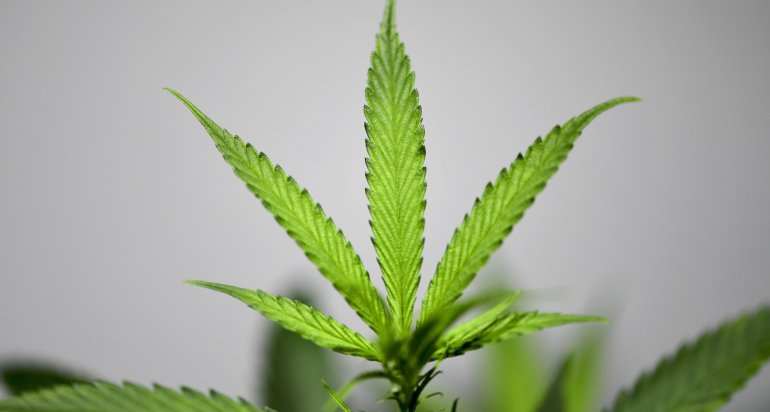 On-site consumption at marijuana dispensaries is officially allowed in Alaska
Fortunately, for cannabis buyers, Alaska introduced a new law authorizing on-site consumption. Now, adults over 21 years can purchase taxed and regulated cannabis produces from licensed dispensaries as well as vape it under the same roof. Under this new law, the consumption area will be separated physically from retail space with a door or wall or outdoor patio. There has to be sufficient ventilation. The policy even allows local government to forbid on-site use or limit the consumption to vaping only.